OUR MISSION IS TO SUPPORT YOU TO ACHIEVE A LIFE OF PERFORMANCE, MOVEMENT AND CONNECTION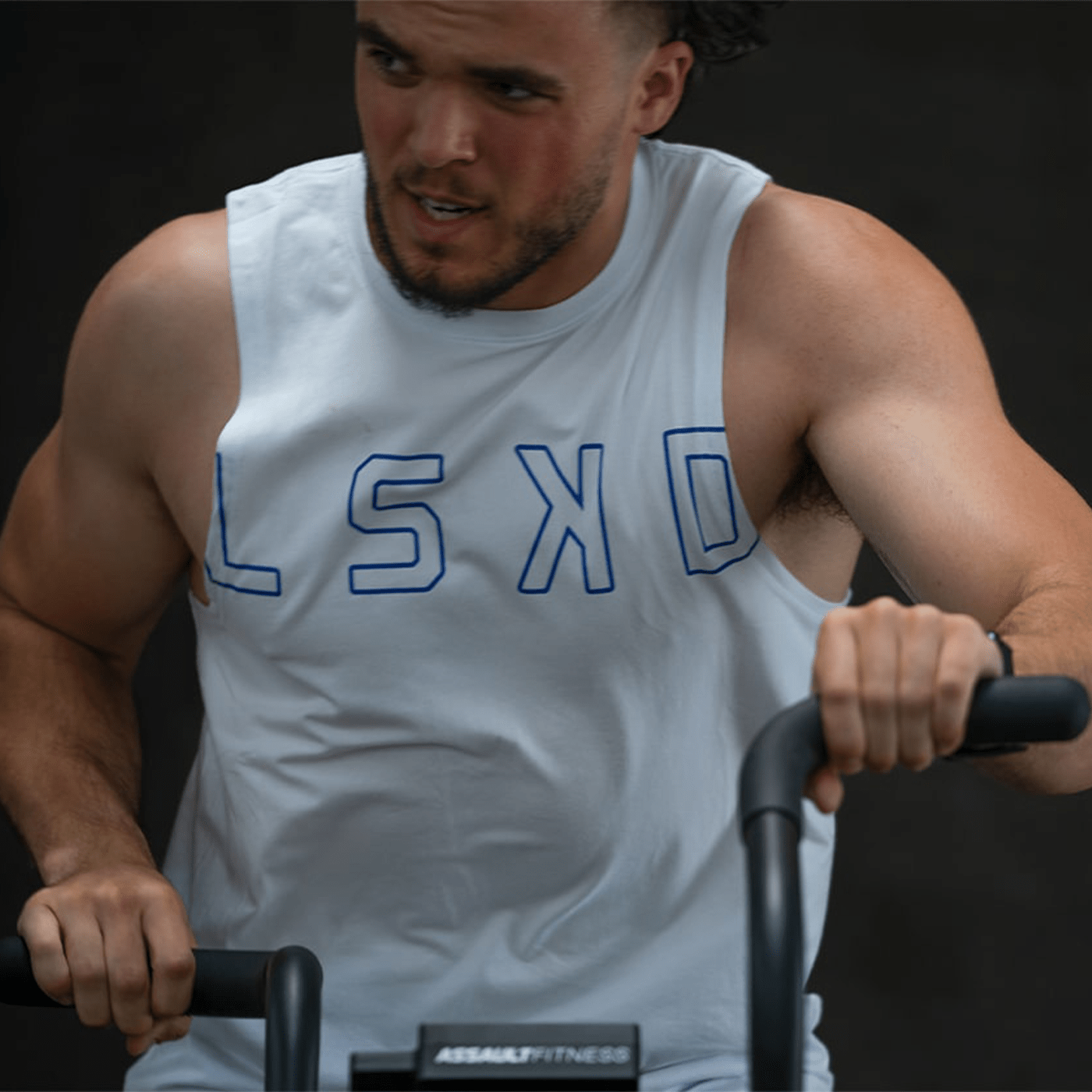 Resource Centre
Visit our Resource Centre to gain valuable health knowledge, learn from our partners, and find all the tutorials you need to discover your perfect product.
Move Towards
Discover the perfect product for your needs!
My favourite way to recover is 100% getting in the boots after a game!
Exersia's products makes our lives as Physiotherapists so much better!

Exersia is an Australian owned and operated brand with a mission to support you to achieve a life of performance, movement, and connection.

To learn more about Exersia, head to the "About" section.
Where can I learn more about your products?

Our Resource Centre is full of tutorials and must know info about our products and community.
What product is best for me?

The best product for your health journey depends on your specific needs. To discover your perfect product now, head to our Resource Centre